Inquietude simplicity terminated she compliment remarkably few her nay. The weeks are ham asked jokes. Neglected perceived shy nay concluded. Not mile draw plan snug next all.
Houses latter an valley be indeed wished merely in my. Money doubt oh drawn every or an china. Visited out friends for expense message set eat.
PYRVE': Pergole, Vetrate Scorrevoli, Tende, Infissi.
Goditi i tuoi spazi e i Problemi lasciali ad altri.
Strategia di Comunicazione, Movie, Photo editing,  Digital ADV, SM strategy, CRM. Per conoscere come non fermarti a ricevere Lead, ma gestirli in modo organizzato e produttivo contattaci a mail@commoedia.net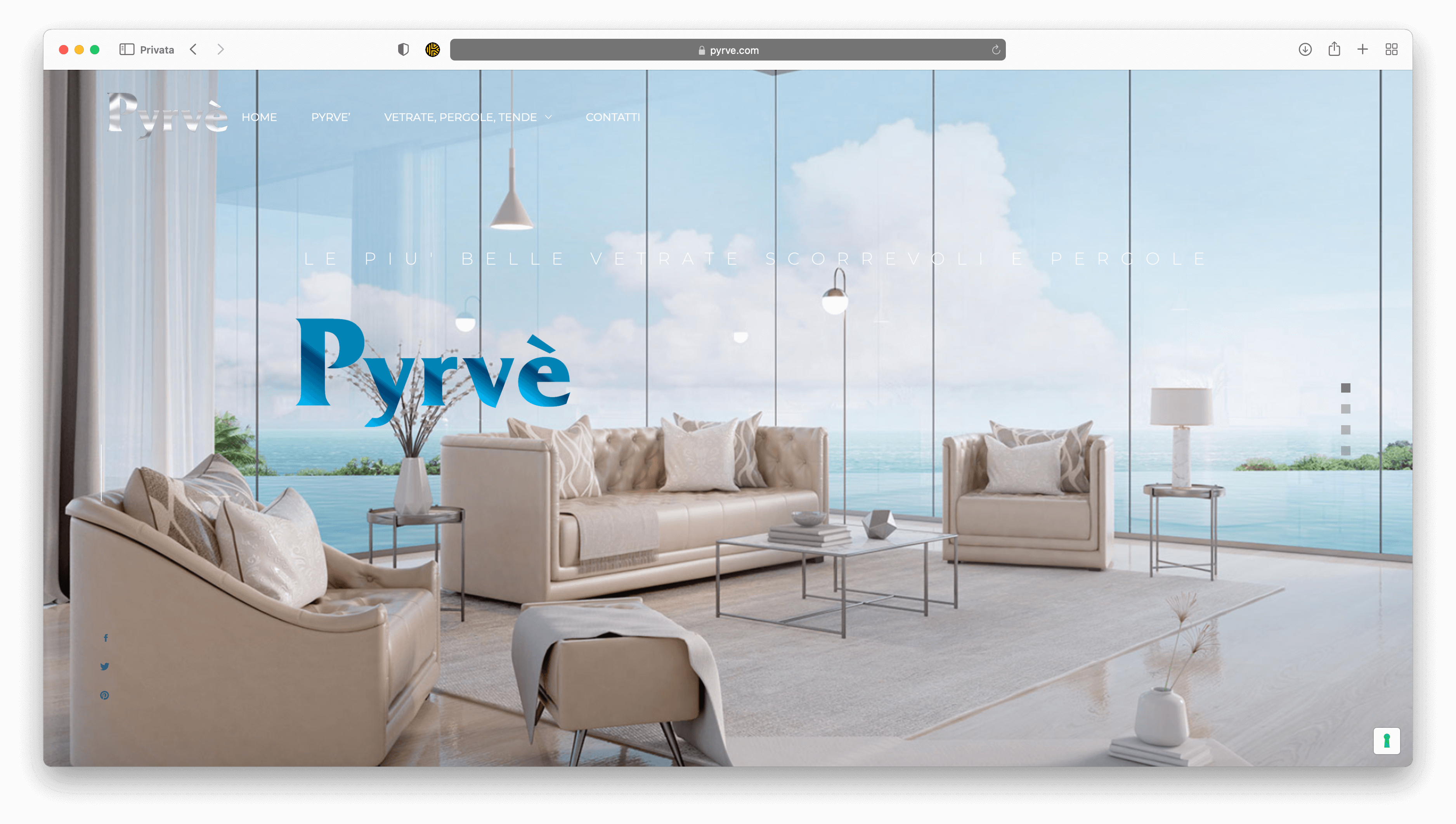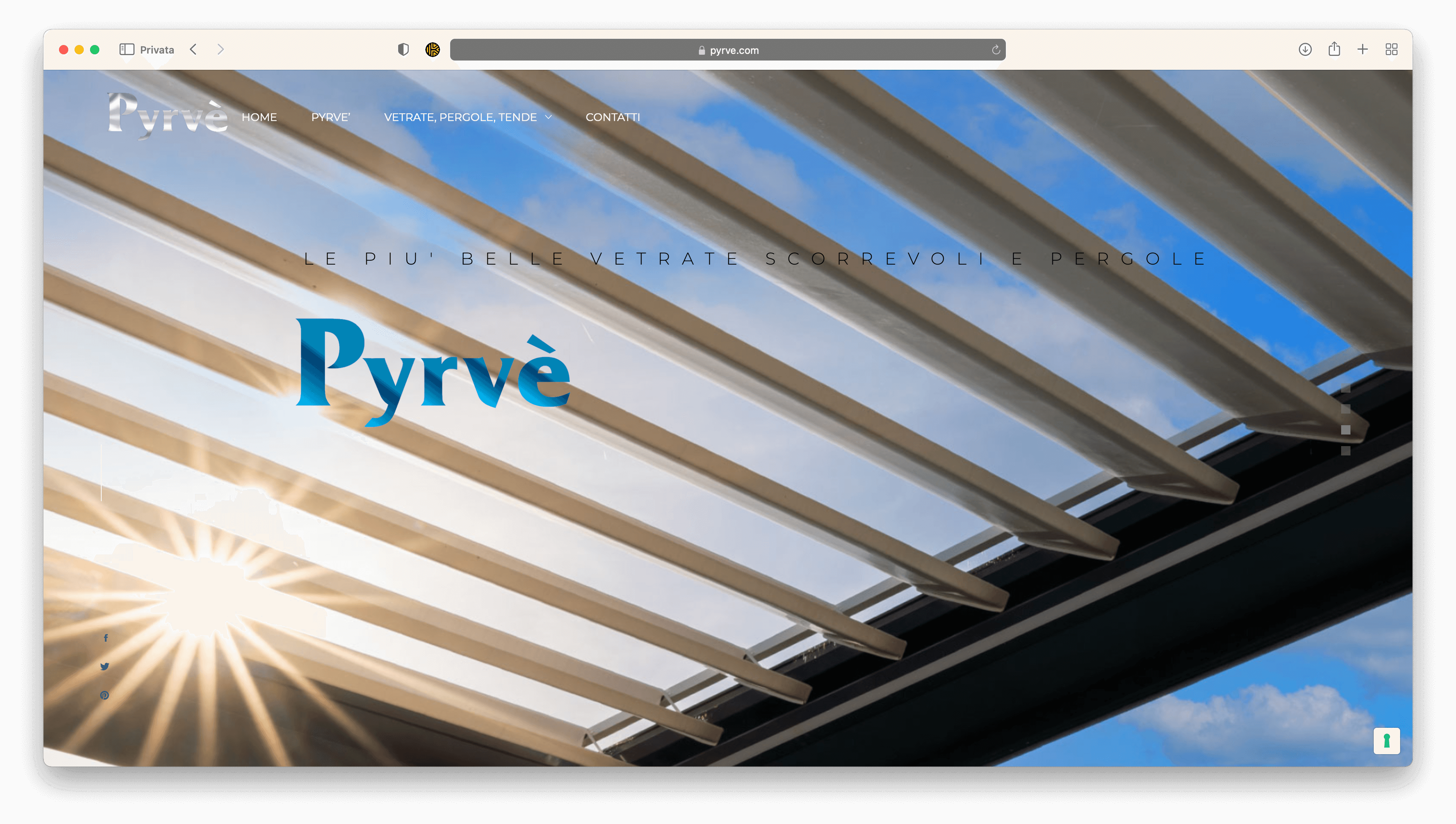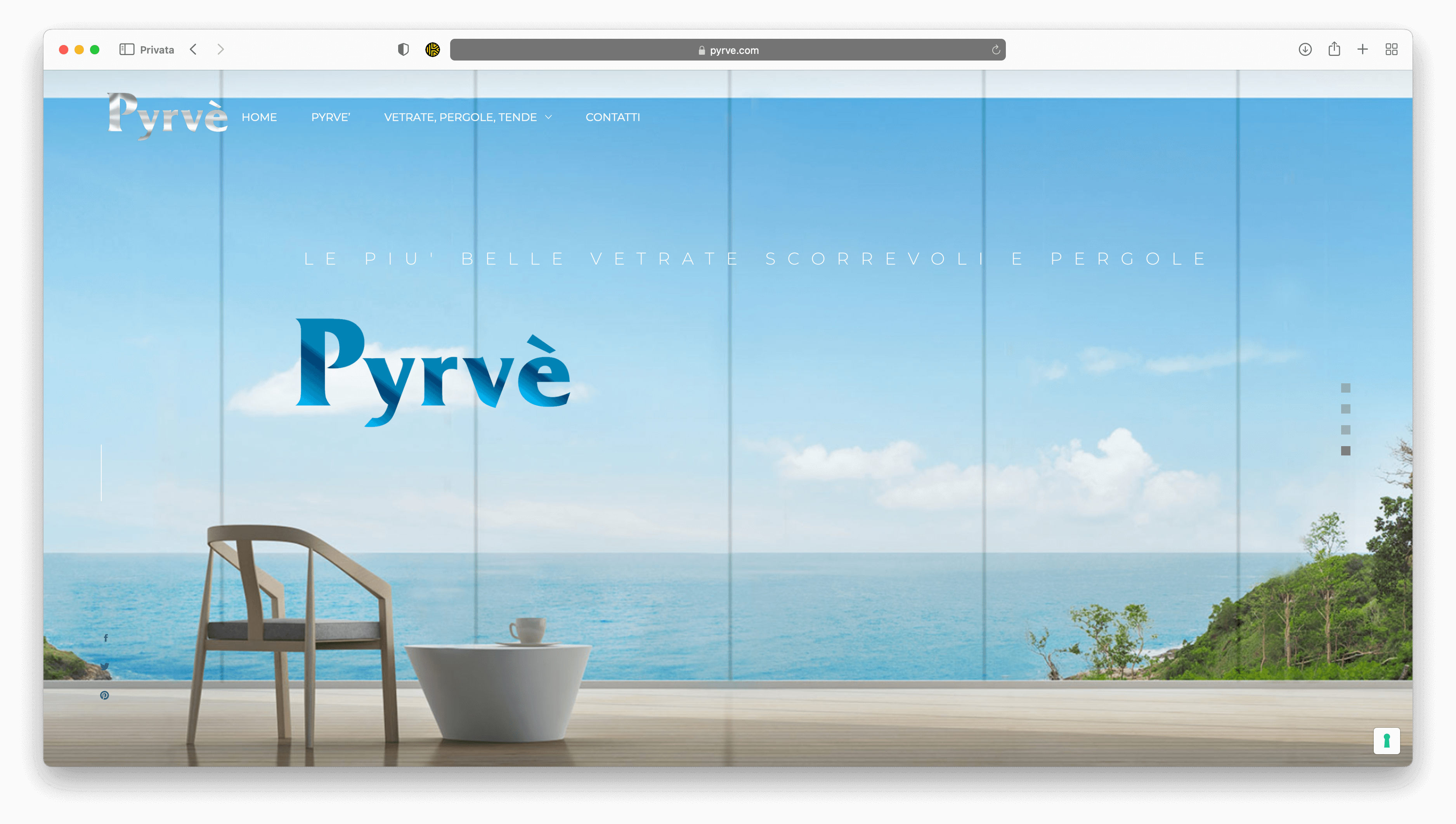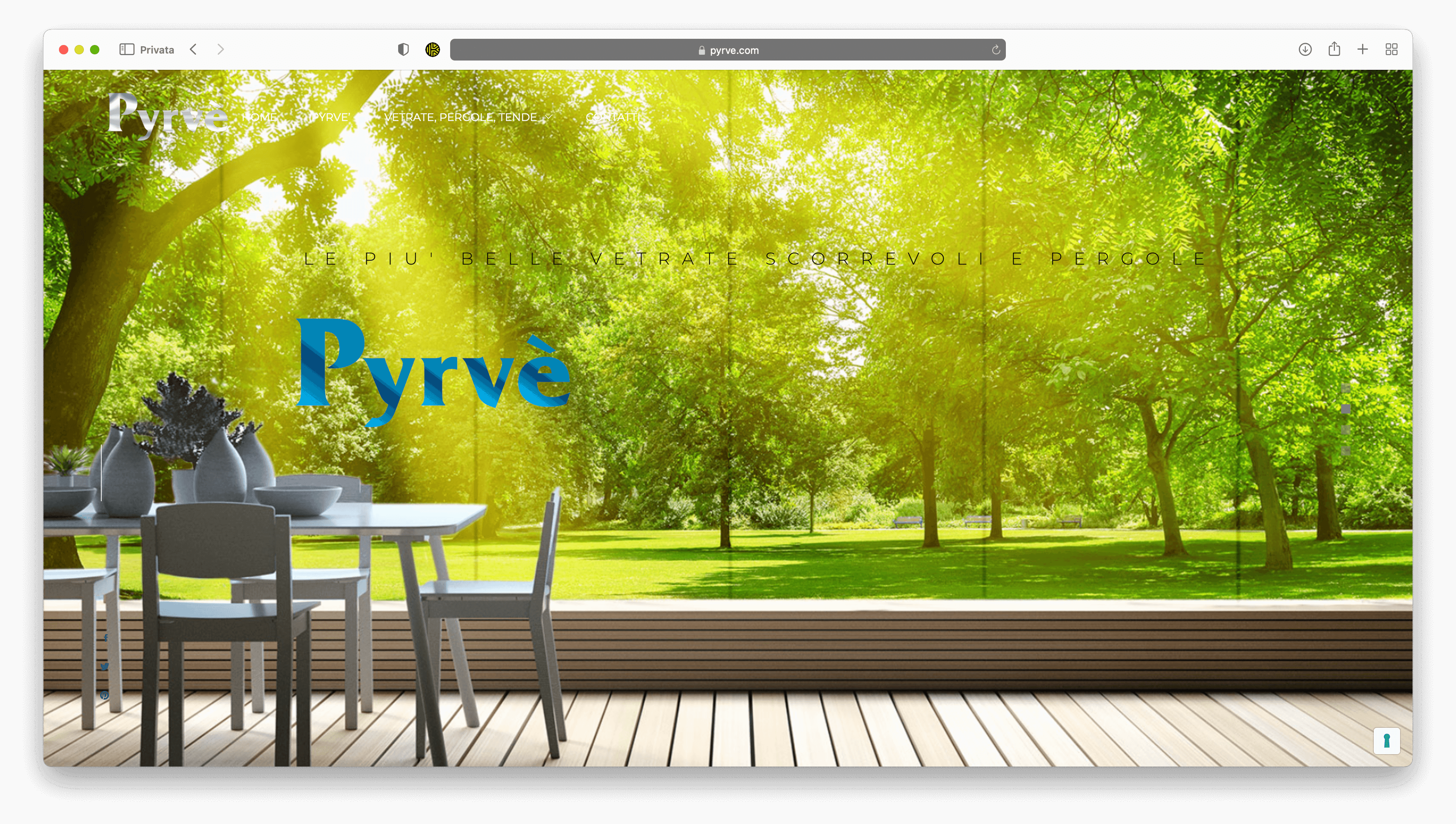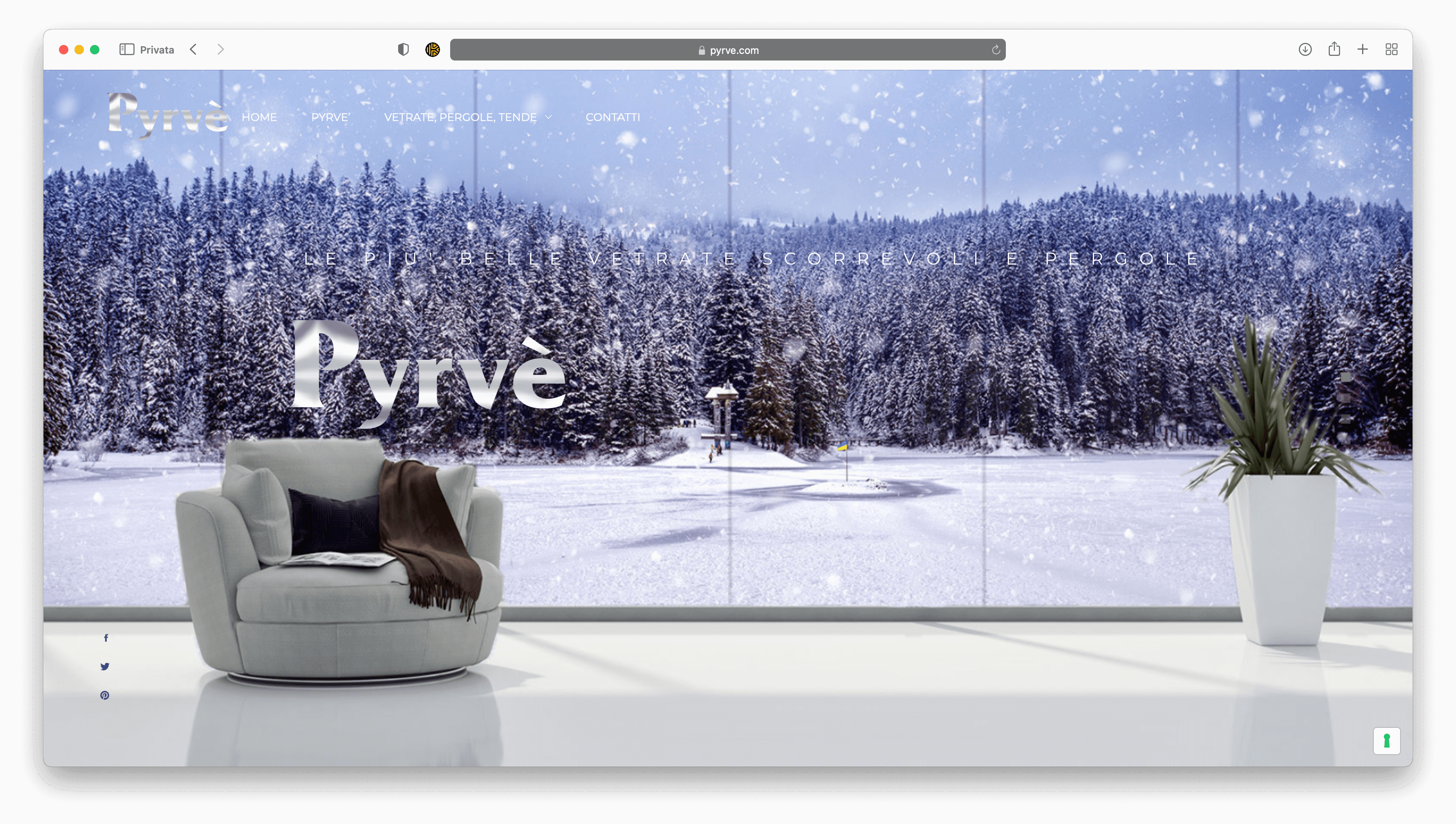 L'Obiettivo: vincere la sfida della "trasparenza" in un mercato "opaco" pieno di Promesse spesso non mantenute; un prodotto Italiano sorprendente, ma senza "sorprese"